Meet the
Pixel Point
Half a decade we've been on a mission to help our clients' companies reveal their full potential by designing and building outstanding world-class marketing websites.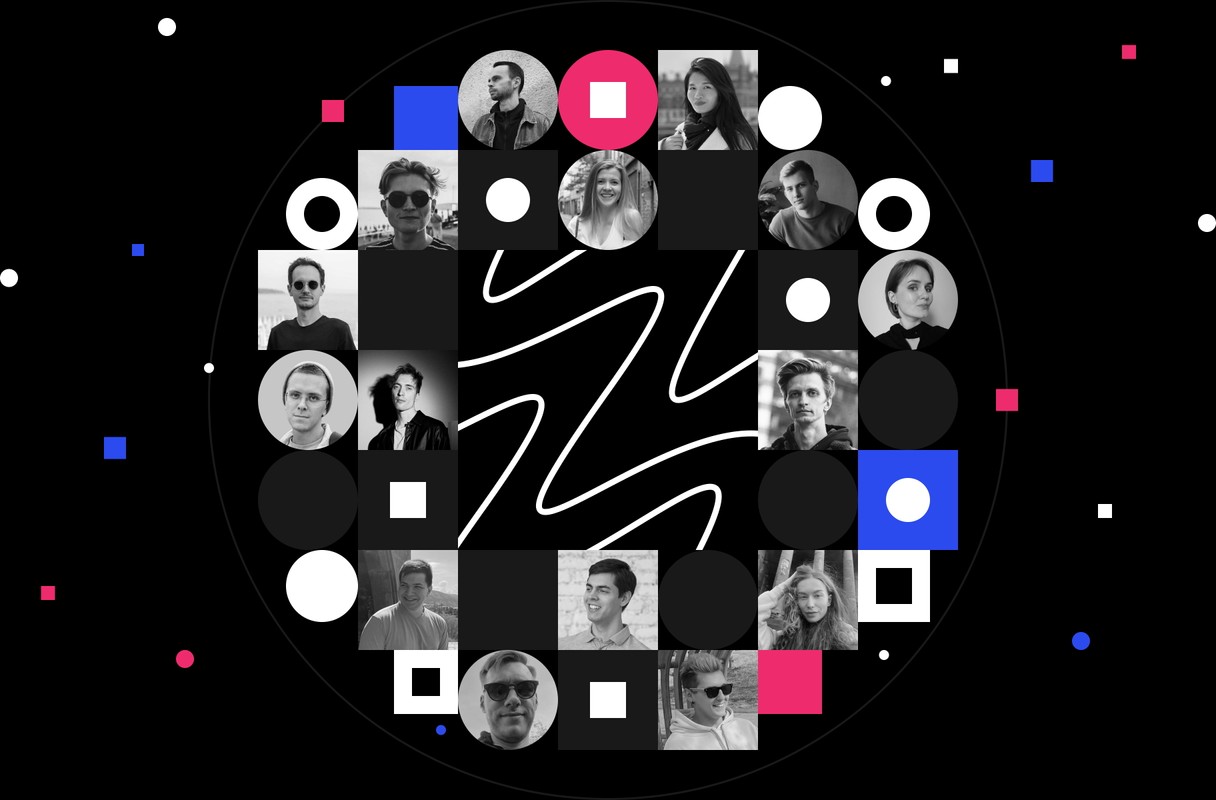 Proud finalists of the Gatsby Agency Awards 2021
The Foundation
Creative web agency Pixel Point has been founded in 2017 and operating since at the headquarters based in France. However, we keep being a remote friendly company, as talented people can be found anywhere around the globe.

Over the years we've gained the extensive expertise and tuned our work processes
1.

Professional in-house team

Skillful web, graphic, and motion designers along with prominent software engineers who do care about their work.

2.

Communication-oriented

We answer in a matter of hours, eagerly joining requirements discussions and deliver constant updates, making our work as transparent as it possible.

3.

Context-aware

Strong technical background helps us naturally translate the technological complexity of your project to visually appealing and clear graphics.
Our
core values

that shape the way we work
Great is not enough, we aim for WOW

Continuous Information Delivery is the oxygen of a distributed company

There is work beyond the Notion board

Think big, move fast and enjoy the ride

Mistakes are invitations to evolve and adapt

Help each other thrive and reap the benefits
Who and what we can
help with
Pixel Point is like a satellite for tech companies, who is capable of building an awesome marketing website, cover up on product design and assist with front-end development. We handle what we are experts in, making it possible for you to focus on what matters the most - your product.
As big time fans and active participants of the open source world, we have a weak spot for clients that are coming from this space. It is a pleasure to help such a company go mature and we know exactly how to do it - proven by our open source customers success stories.